Worship in the Chapel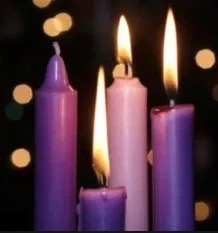 We have returned to the Chapel for worship! Because the Covid transmission level in Essex County is currently MEDIUM, we strongly recommend but do not require that masks be worn inside the church facility.
The Session respectfully requests that, for the health of the community, those who attend worship in the Chapel be fully vaccinated. If you are eligible for a vaccine &/or booster, and have not yet taken advantage of that opportunity, we invite you to continue to worship virtually until you have done so.
With a Livestream Option:
For those who want or need to worship virtually, here's the link: https://www.facebook.com/ChurchontheGreen/. The worship services are posted on the church Facebook page after the fact and can be viewed at a later time. 
On Communion Sundays, (first Sunday of the month), we invite virtual worshipers  to prepare an area near your viewing screen to represent the Lord's Table and set the table ahead of time with bread, a beverage, and enough cups for your household.
Fellowship Hour after worship, on hiatus, for now…
For the time being we will not offer a Fellowship Hour after worship. Please check back here from time to time for updates.