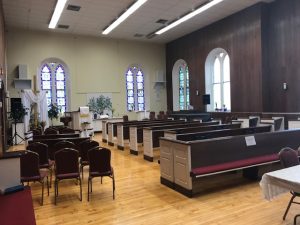 Chapel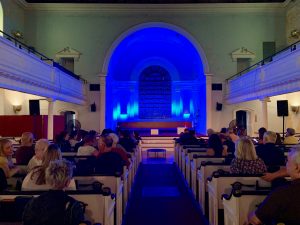 Sanctuary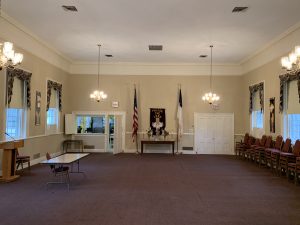 Parish House, Front Room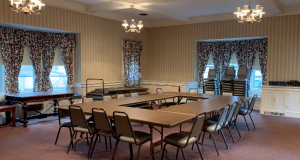 Parish House, Back Room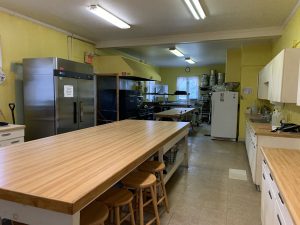 Parish House, Kitchen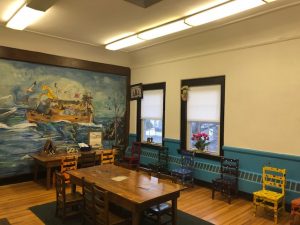 Noah's Ark Classroom 207
We have a variety of spaces for rent.  Need a place for a meeting, party or program? Why not give us a call and see if me can meet your needs?  One time, short term or long term arrangements welcome.  Most rooms can be set up to meet your needs.
Reasonable rates.
No alcohol permitted on premises 
Please call the church office at 973-743-1796 for more information on rental space at the Church on the Green, or fill out and submit the form below.