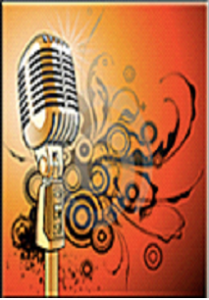 You're invited to our second  'Open Mic Night' Café on the Green in the Parish House of the Bloomfield Presbyterian Church, 147 Broad Street, Bloomfield on Friday, June 15th 7:30 PM to 9:30 PM.
All are welcome to the Mic: Singers, Ensembles, Instrumentalists, Soloists, Groups, Rap Art, Poetry Readings, Poets, Comedians. It's open mic!
Have a seat, stay a while, come participate, come join us, come have fun. Desserts and Coffee/Tea will be served (free will offering)!